And so it begins.......
Welcome to the new rugby season!
Time to dust off the boots, run off the BBQ and brush up on the latest law clarifications and regulation updates here!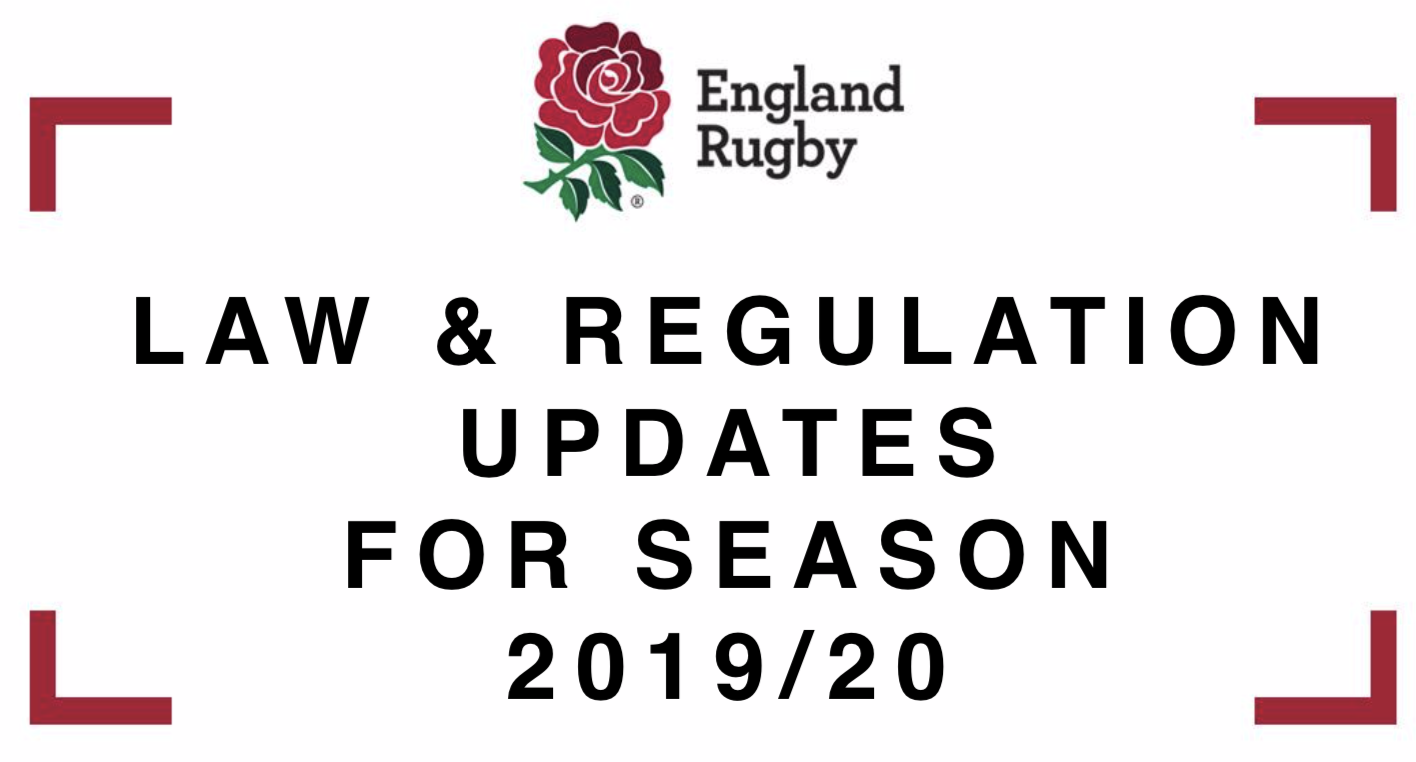 Have a great season!
The Leicestershire Rugby Union had a Volunteer Award ceremony during the County Finals on Tuesday 7th May 2019.
Geoff Blackburn and Eleanor Wilkinson were presented with certificates for their support of rugby by the Tigers player Jonny May