Still, looking for that perfect present for Christmas? Look no further than the EXCLUSIVE to the November Members meeting, LSRUR Oddballs "OBBLE" hat. Please be ready with £12 exact cash or speak to Treasurer Jenny or Luke for digital payment methods! We are able to post the hats more details from Mark, Jenni or Luke the price will be £13.50 to include postage. 
£2 from the sale of every hat goes towards the fantastic work to improve awareness of testicular cancer. The chairman kindly offered to model the design for us!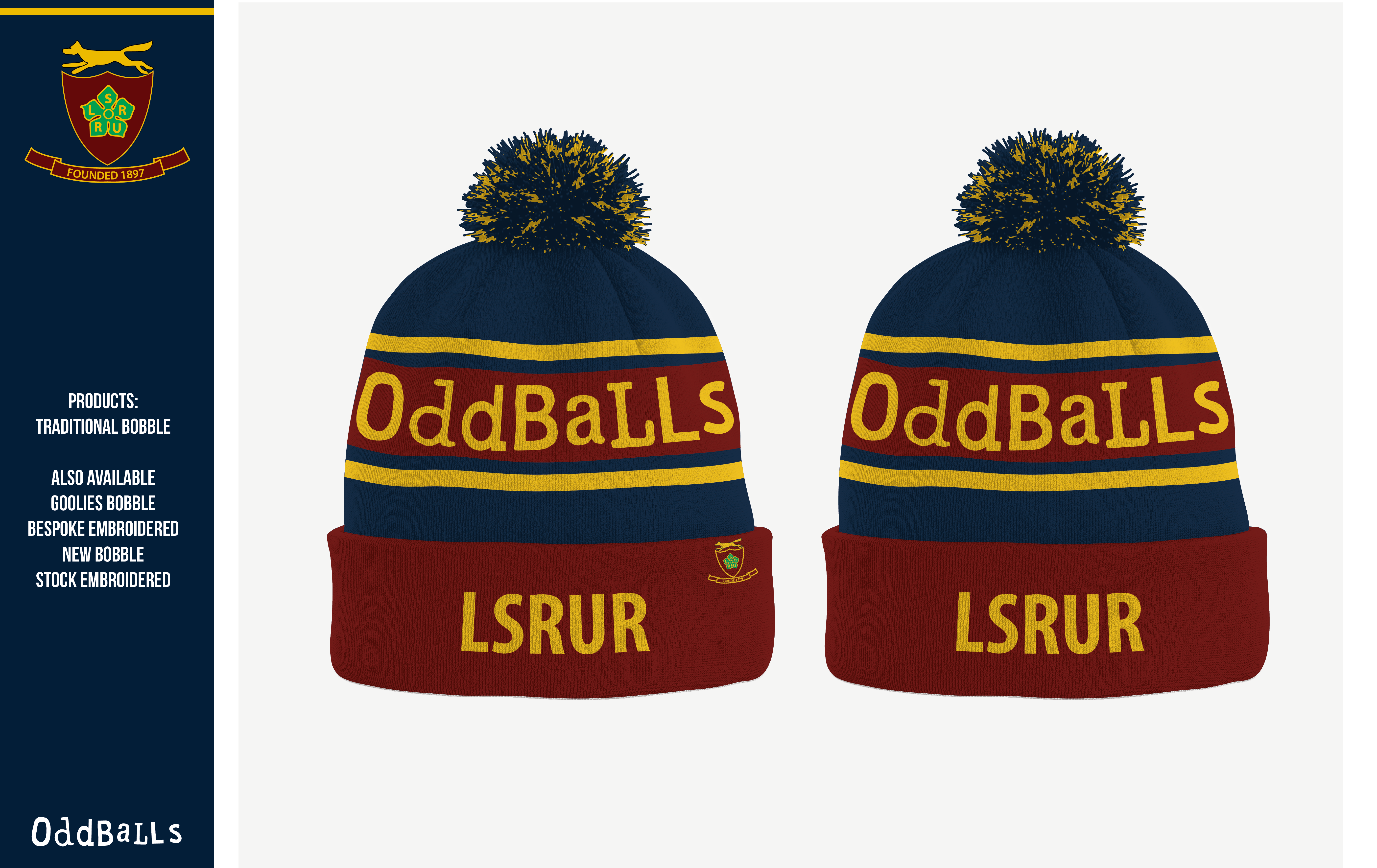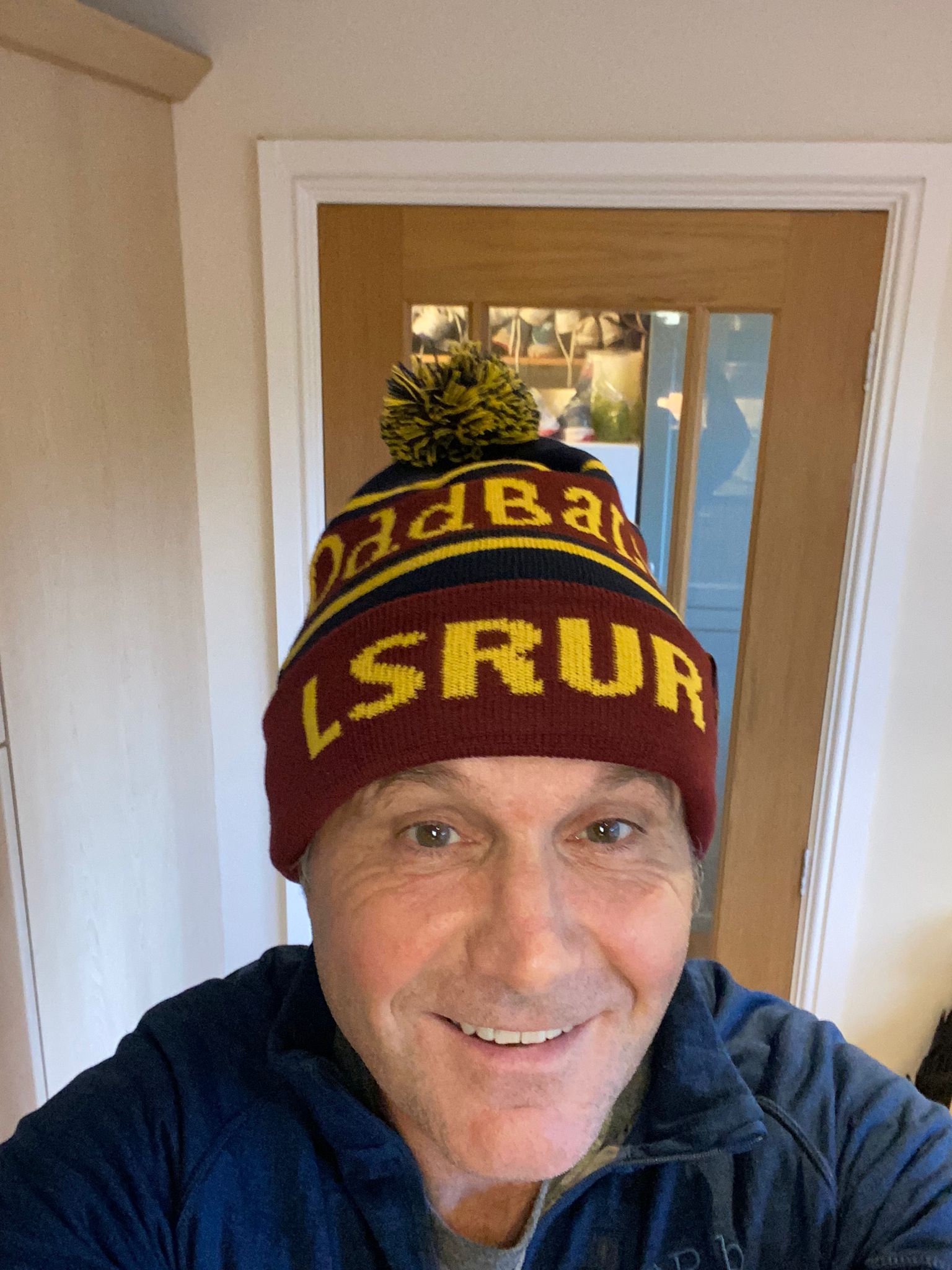 Possibly for warmer weather, we are also releasing the VX3 Warm-up t-shirt. The wicking fabric will keep you cool when warming up keeping your Pink or Green shirt ready for the main event!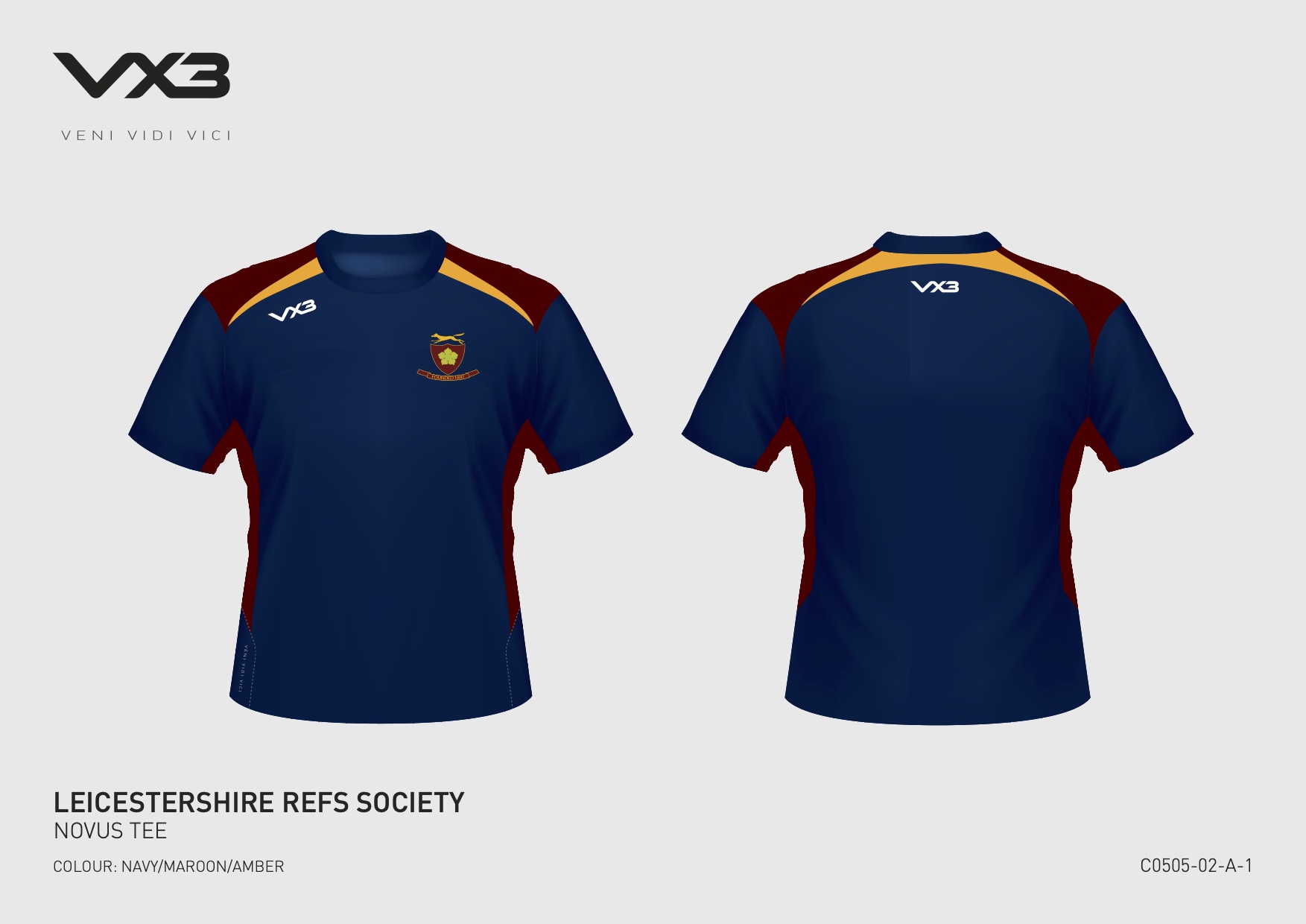 Visit the shop LSRUR Shop to buy yours for delivery / collection after christmas 
You are not alone in being a little perplexed at how those 3 things link together but Training officer George Richardson managed to organise a fantastic training session WITHOUT the use of PowerPoint. But instead, a practical demonstration of positioning that had been featured in referee reports since the start of the season.
All involved had a great discussion as well as no excuse for when Geoff and his merry band of assessors come to watch their games! Based on feedback received there will be more LIVE sessions like this one planned in the coming meetings as well as some special one-offs outside of the member's meetings.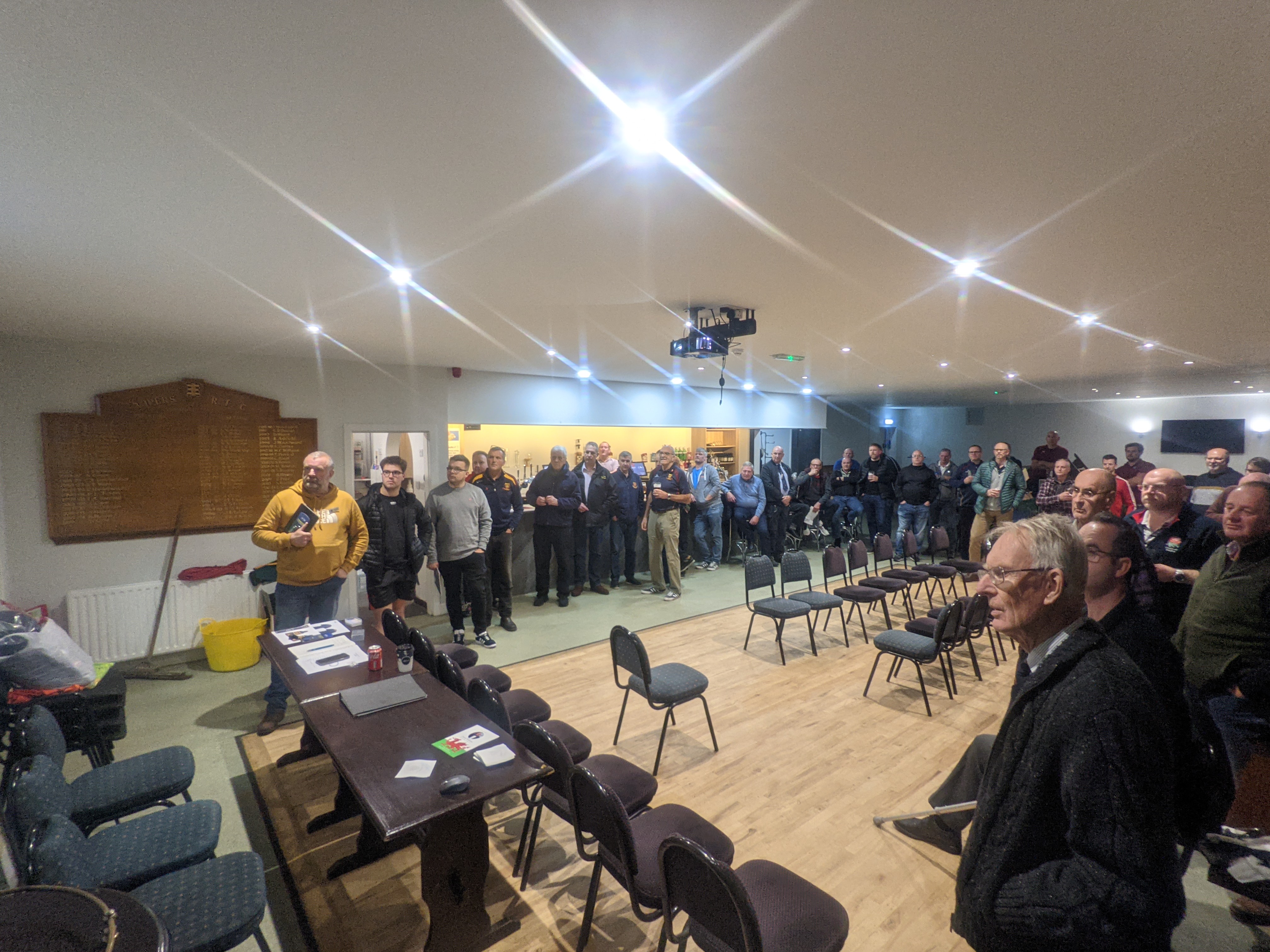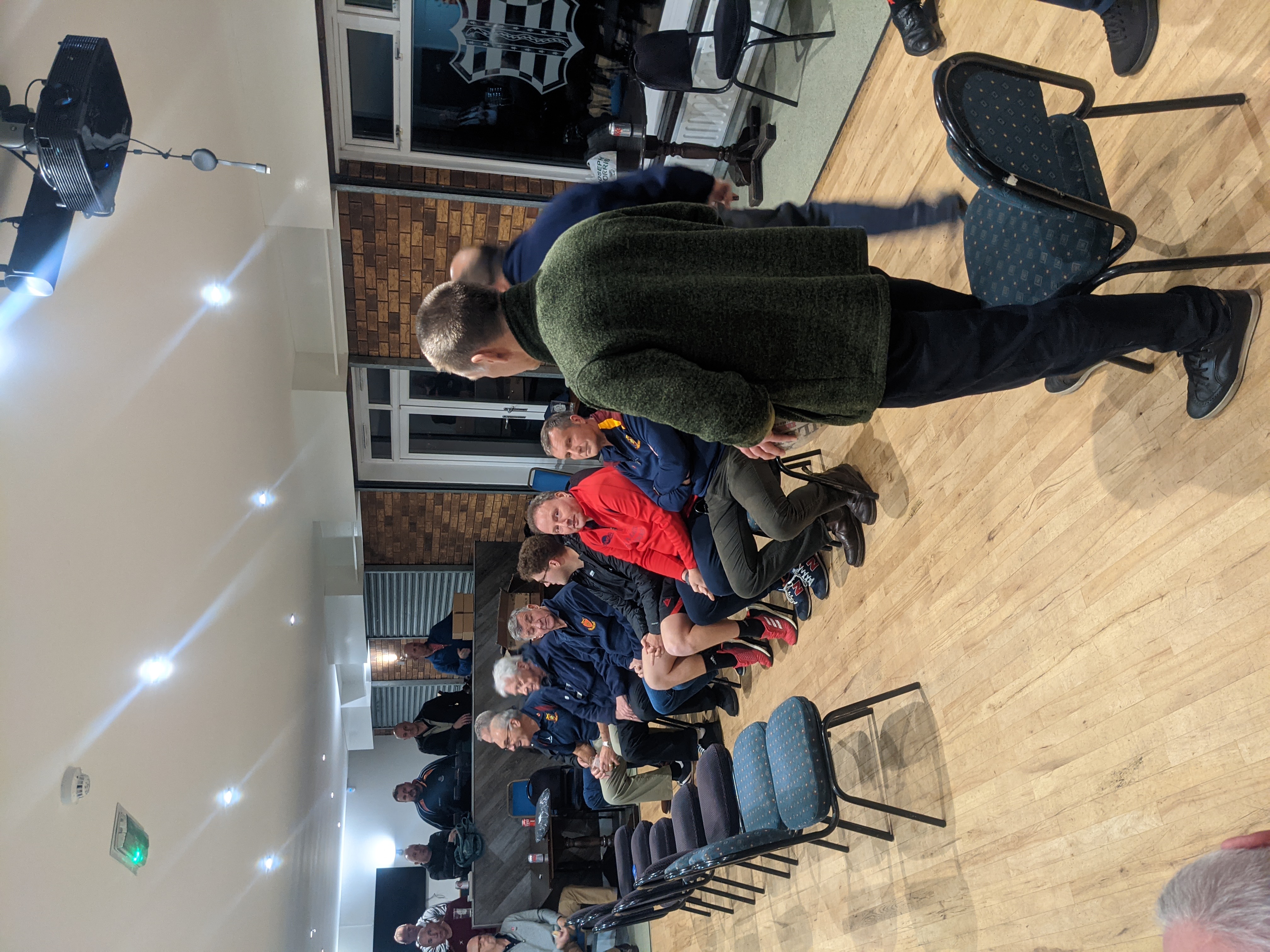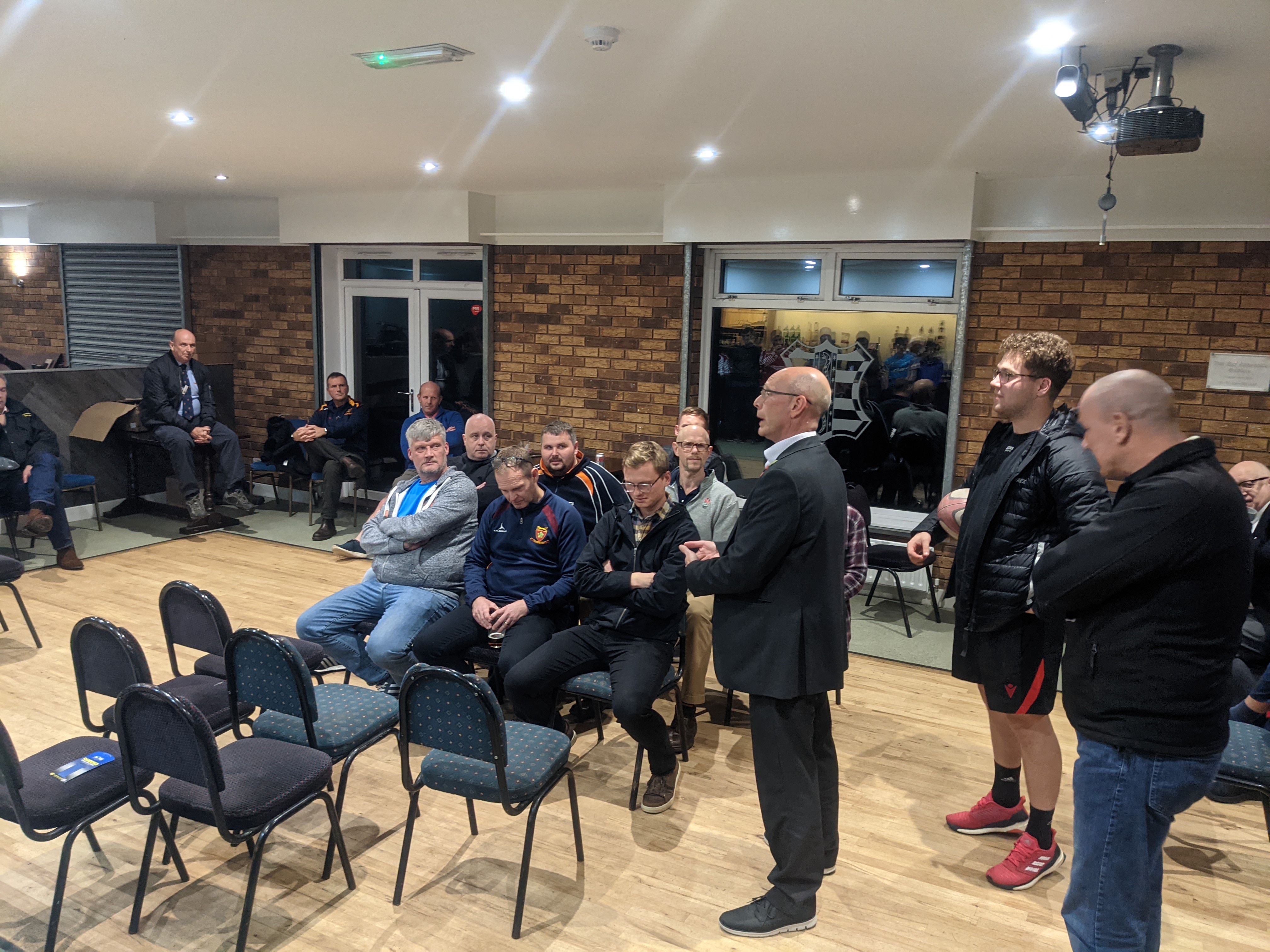 After a sterling effort from Cliff and his team the society has been recruitng referees from all areas. Attending erra courses, transfers from societies, the local rugby game and our university partnerships.
Even better news is that some of those refs have managed to reach their 10 games. As is customary LSRUR rewards these referees with kit. Given the kit is now in the shop, this reward is in the form of a voucher for £75 worth of regalia.
Well done to Greg Biddle & Phil Carter for reaching 10 games and being presented at the october meeting with their kit vouchers.