The meeting started with the EGM.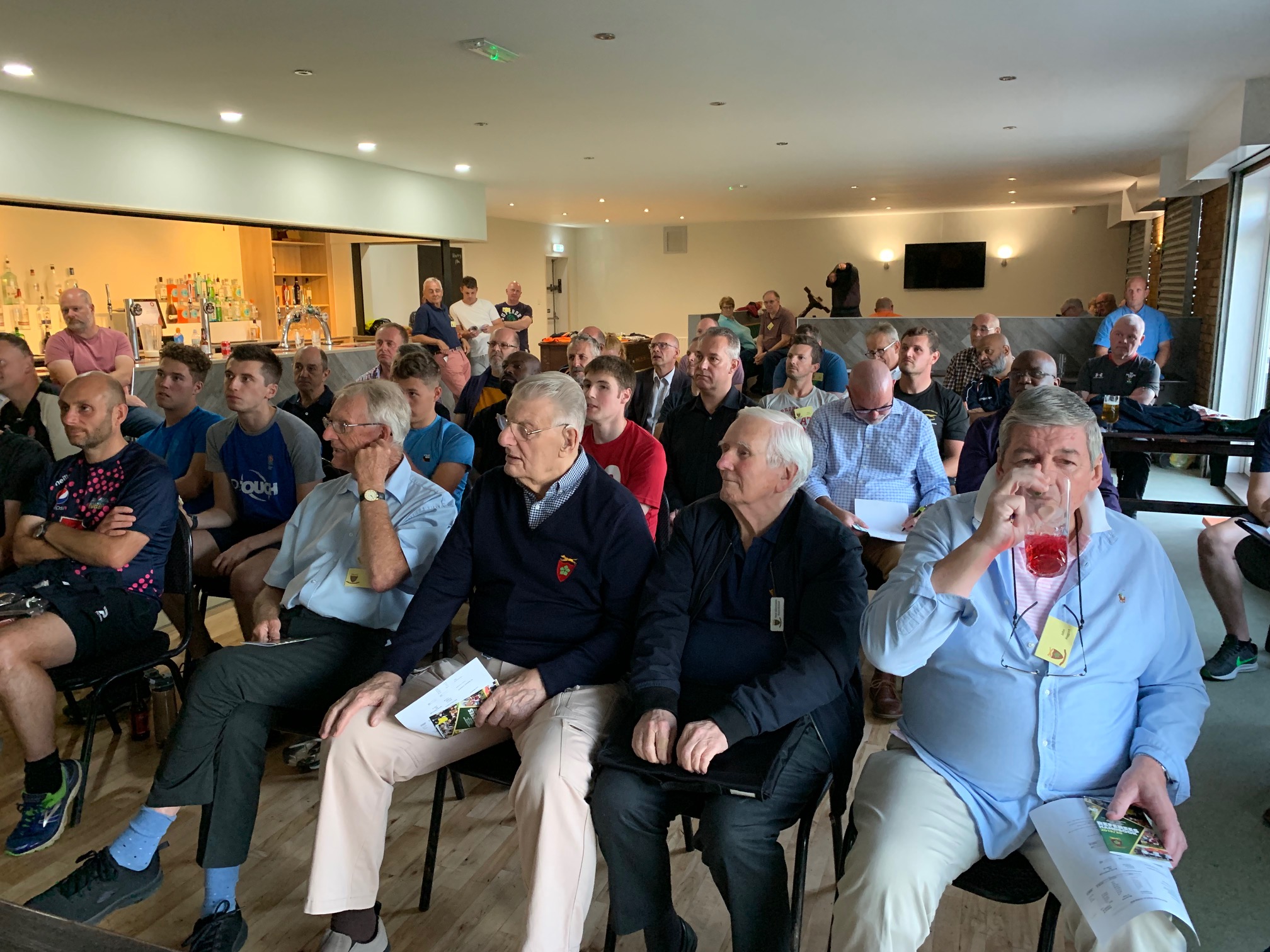 The new constitution was discussed and accepted unanimously - full details in the new handbook.
The proposed new Vice Presidents were accepted unanimously.
The meeting then continued on with an update from our Chairman on what is taking place within the Society.
Peter Connor was finally presented with his Referee of the Year Trophy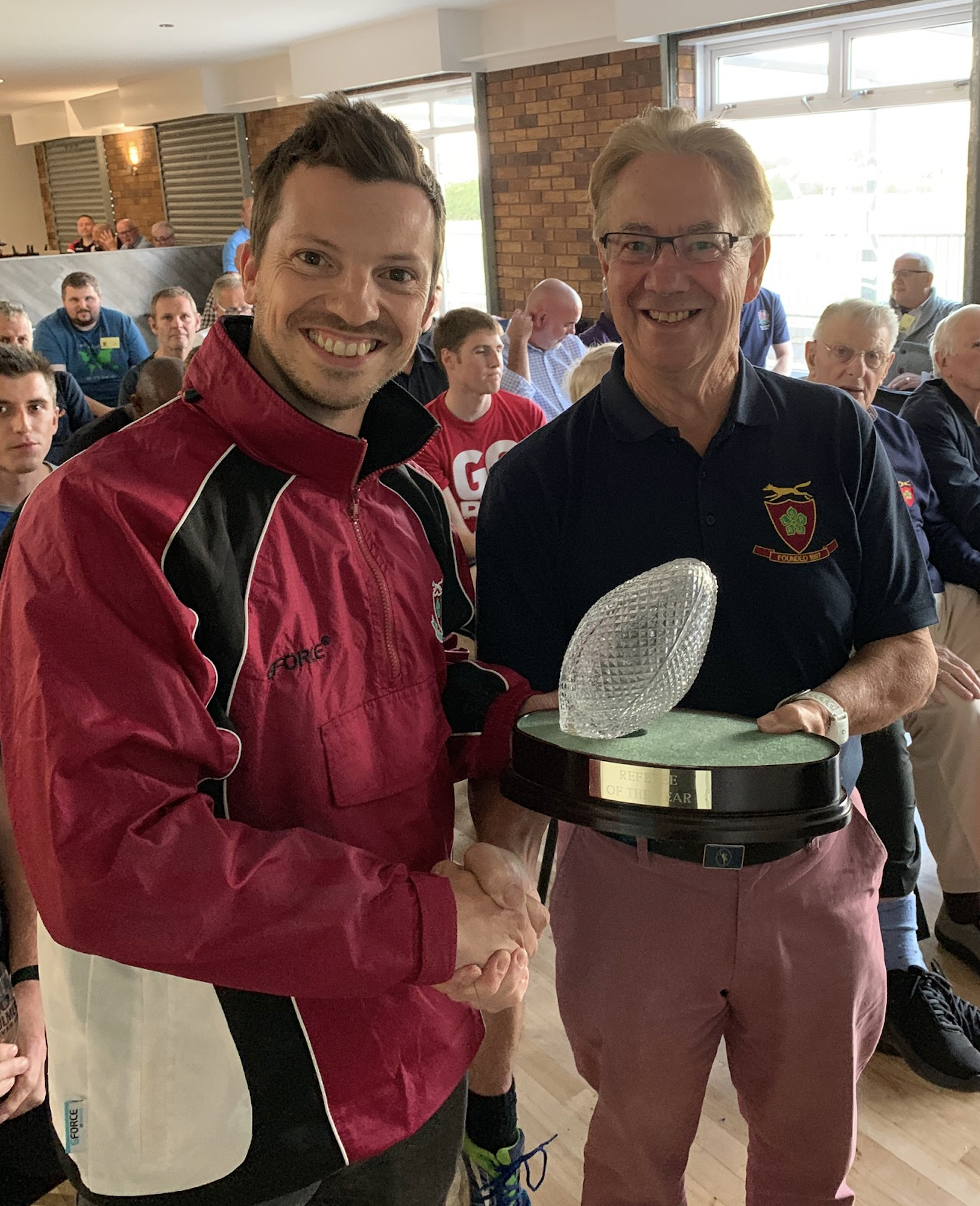 The meeting ended with a Training session covering the new guidance on High Tackles https://laws.worldrugby.org/en/guidelines 
And so it begins.......
Welcome to the new rugby season!
Time to dust off the boots, run off the BBQ and brush up on the latest law clarifications and regulation updates here!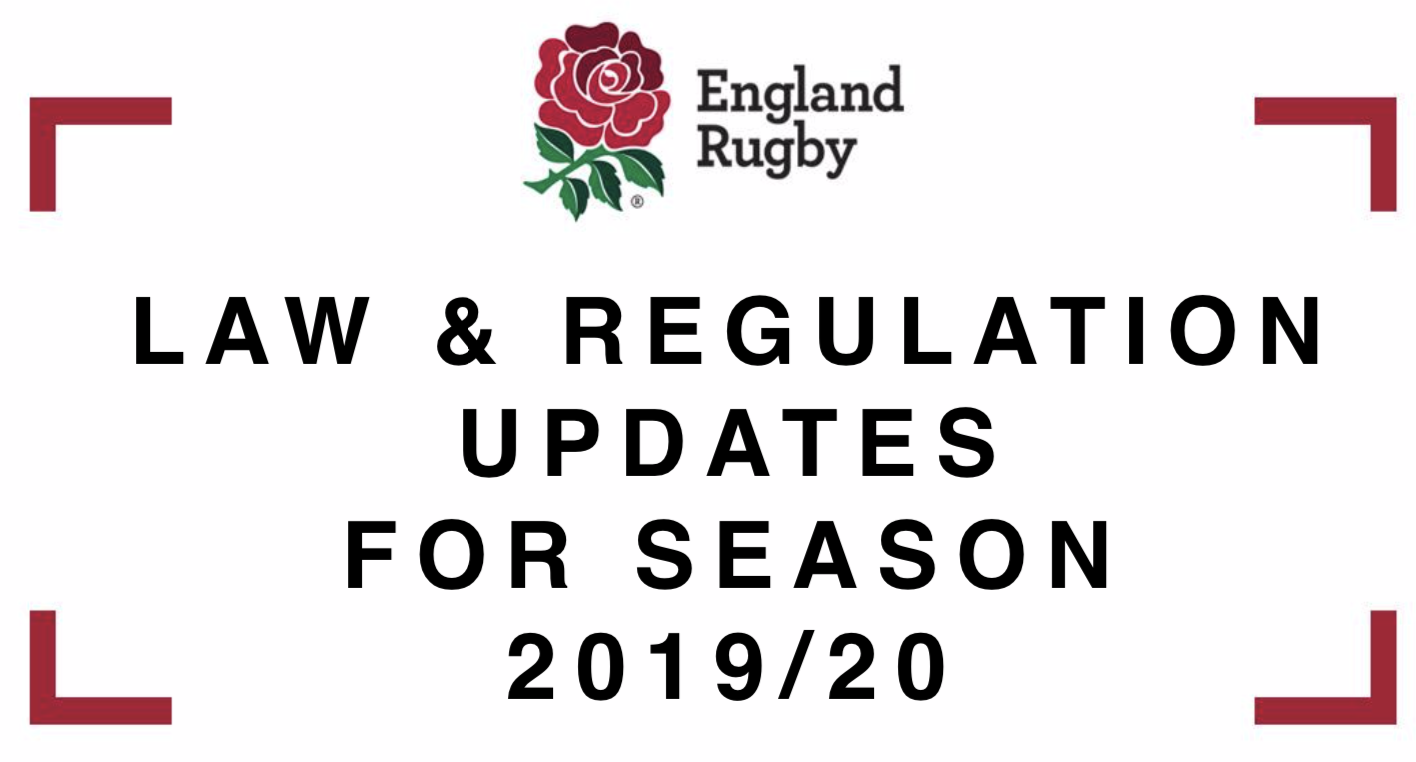 Have a great season!
The first meeting of the Season and EGM will take place on the 19th August 2019 @ 7.30pm at Vipers RFC.