FINAL CALL - we still have some individual seats, tables and sponsorship opportunities for the annual dinner. If you don't want to miss out, contact John using the e-mail in the picture.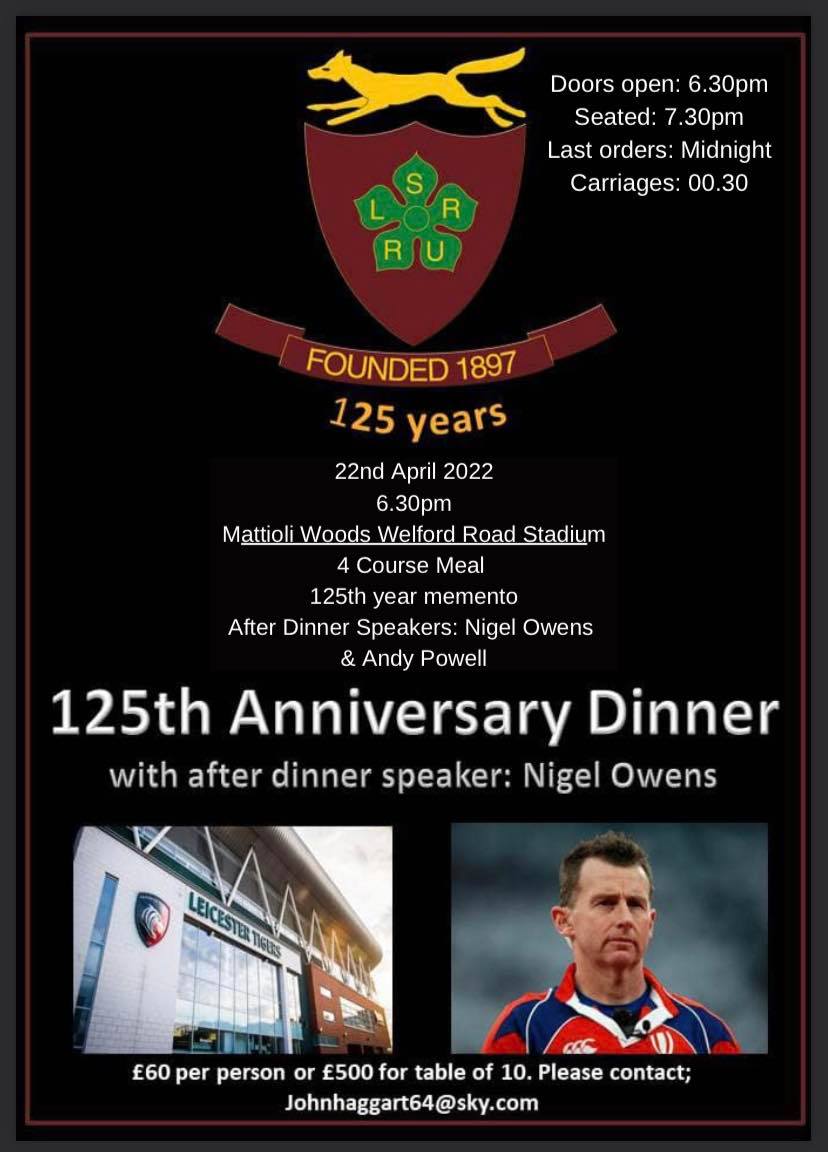 The society was extremely proud of Jenny Burrows who was asked to support some fantastic rugby from our emergency services in Nottingham. The national ladies teams of Police, Prisons and fire were on show at the home of Nottingham rugby Lady Bay. Jenny assembled a society's first all-female team of three for the occasion,  held on international women's day. 


First up was Elanor taking charge of Women's Police 2's vs Prison Service assisted by Jenny & Kirsten.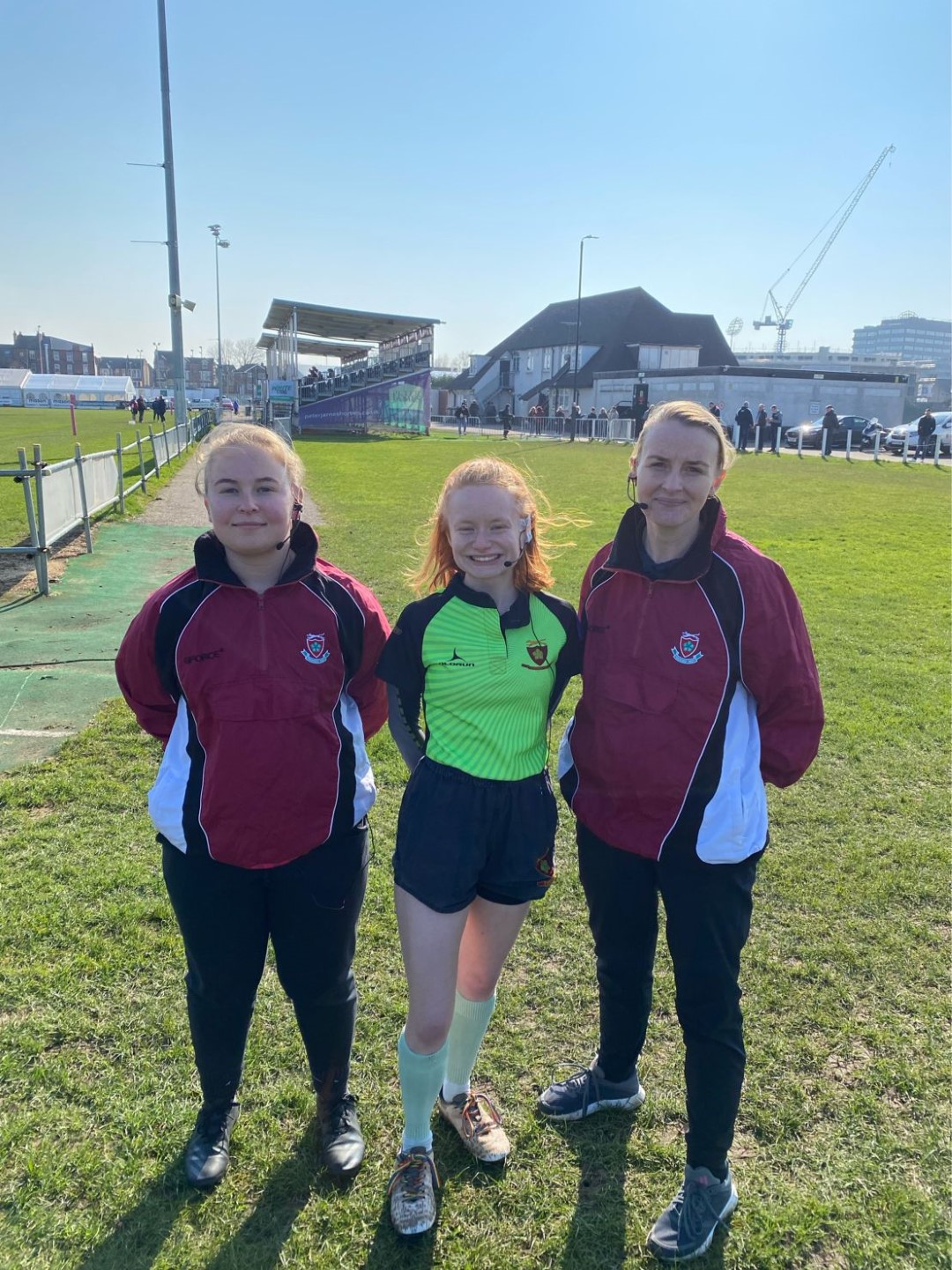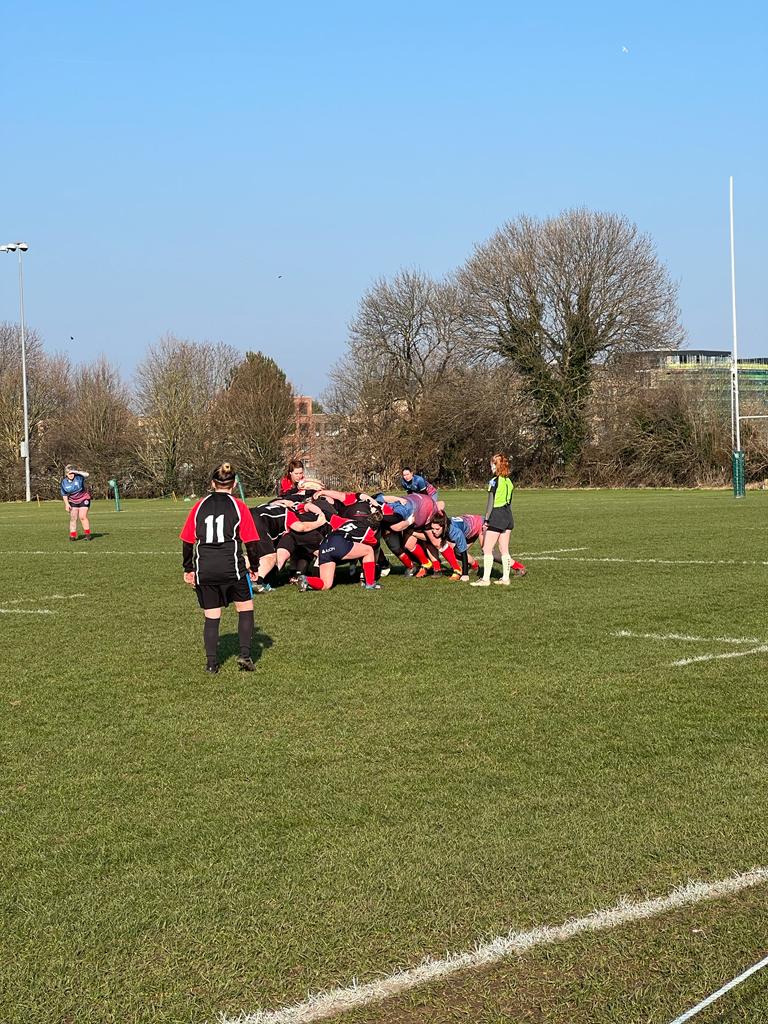 The main event of the day was GB Police vs England Fire with Jenny Taking the whistle, assisted by Elanor & Kirsten.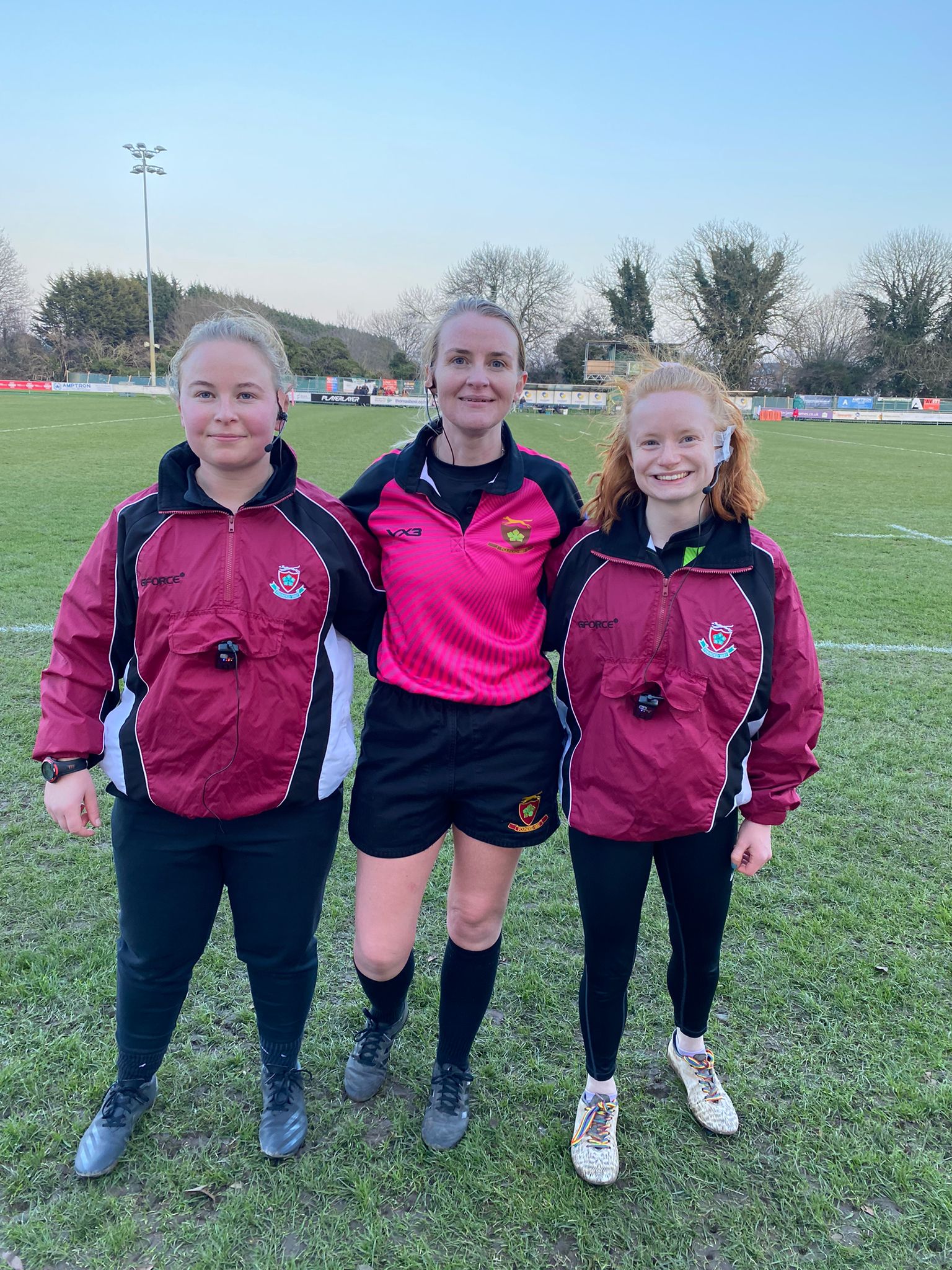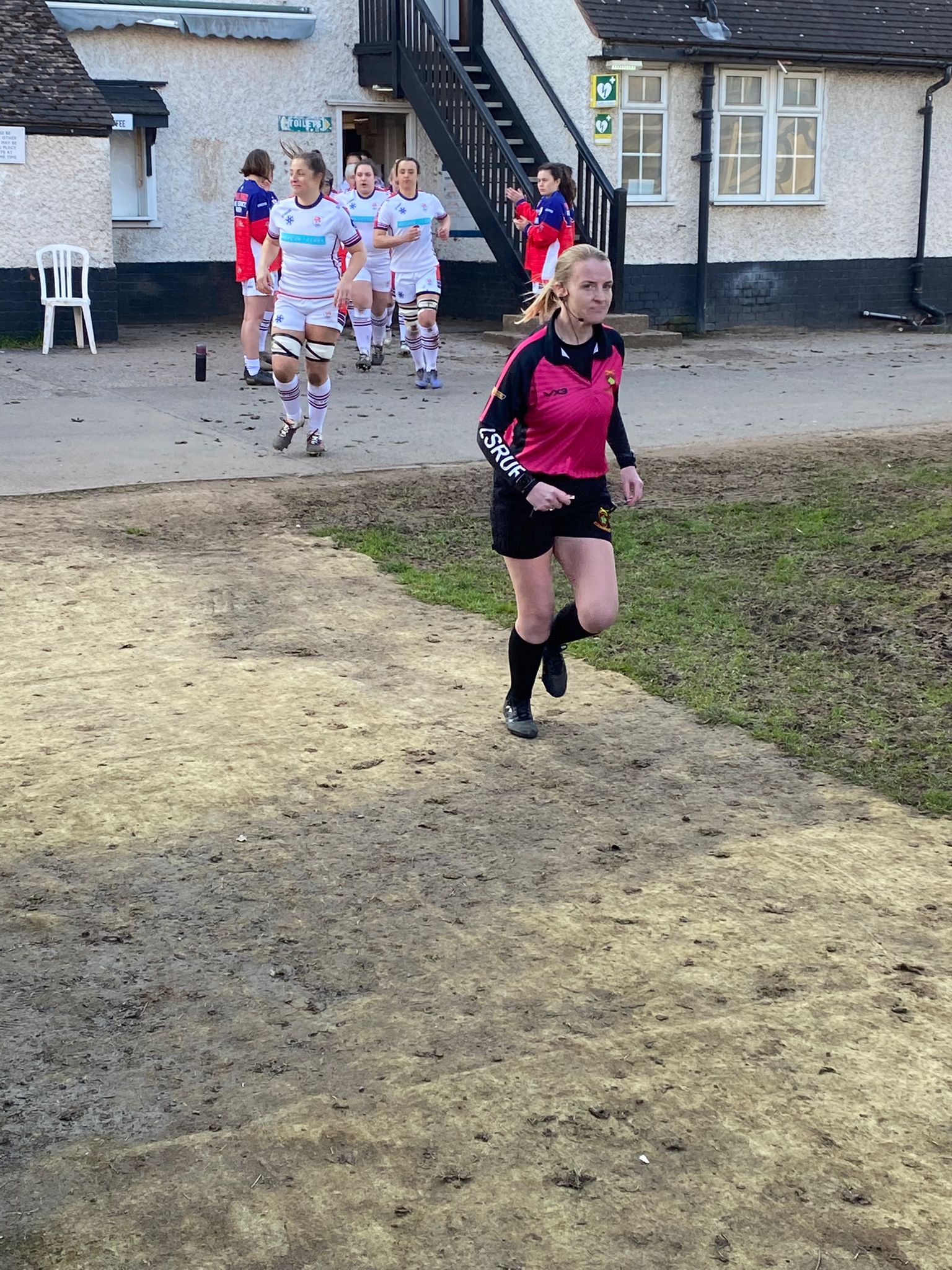 Chairman Mark Elliot was there for the occasion and the team represented the society extremely well and we look forward to receiving the call again in the future.