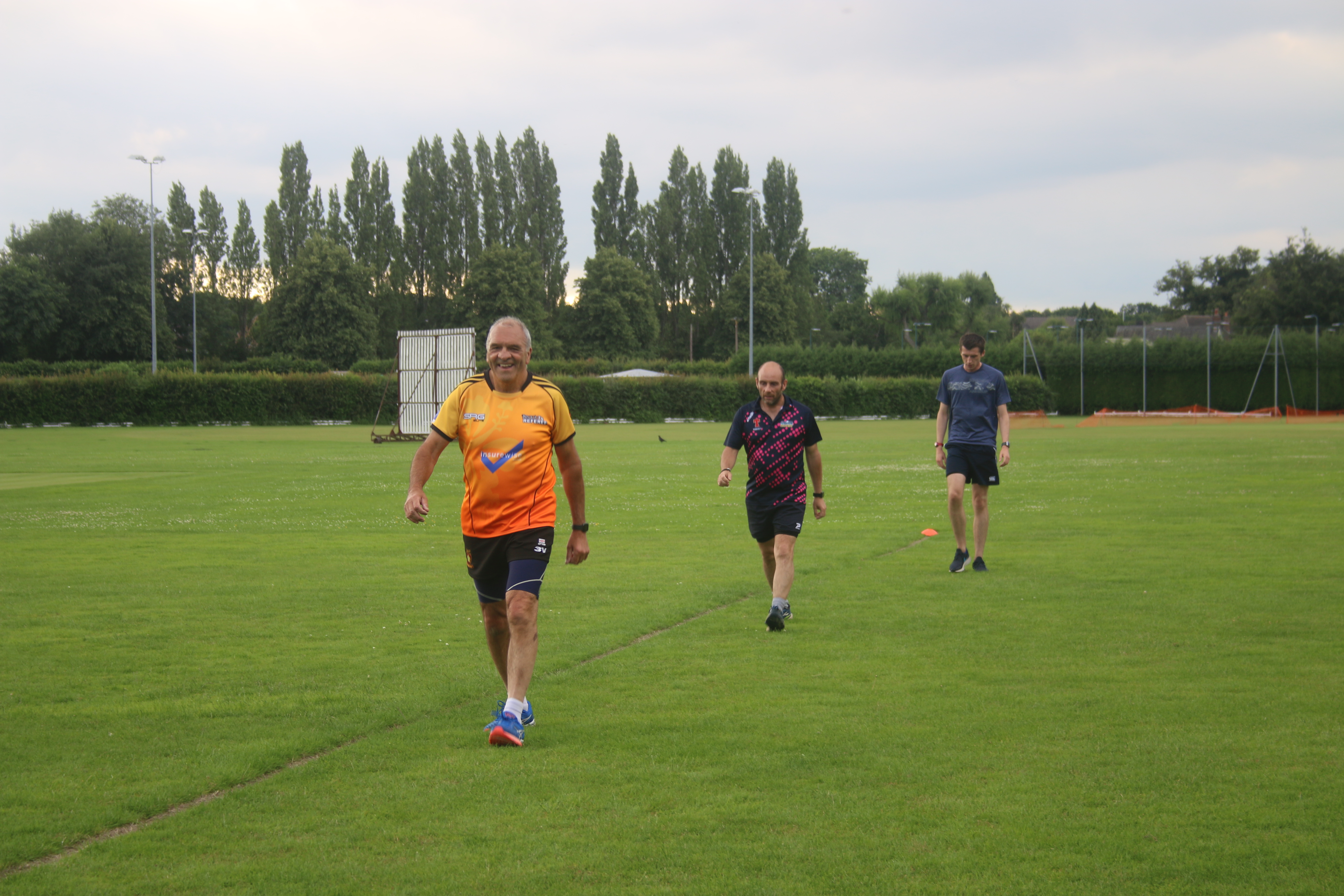 Training at Nanpantan in July led by Luke Thompson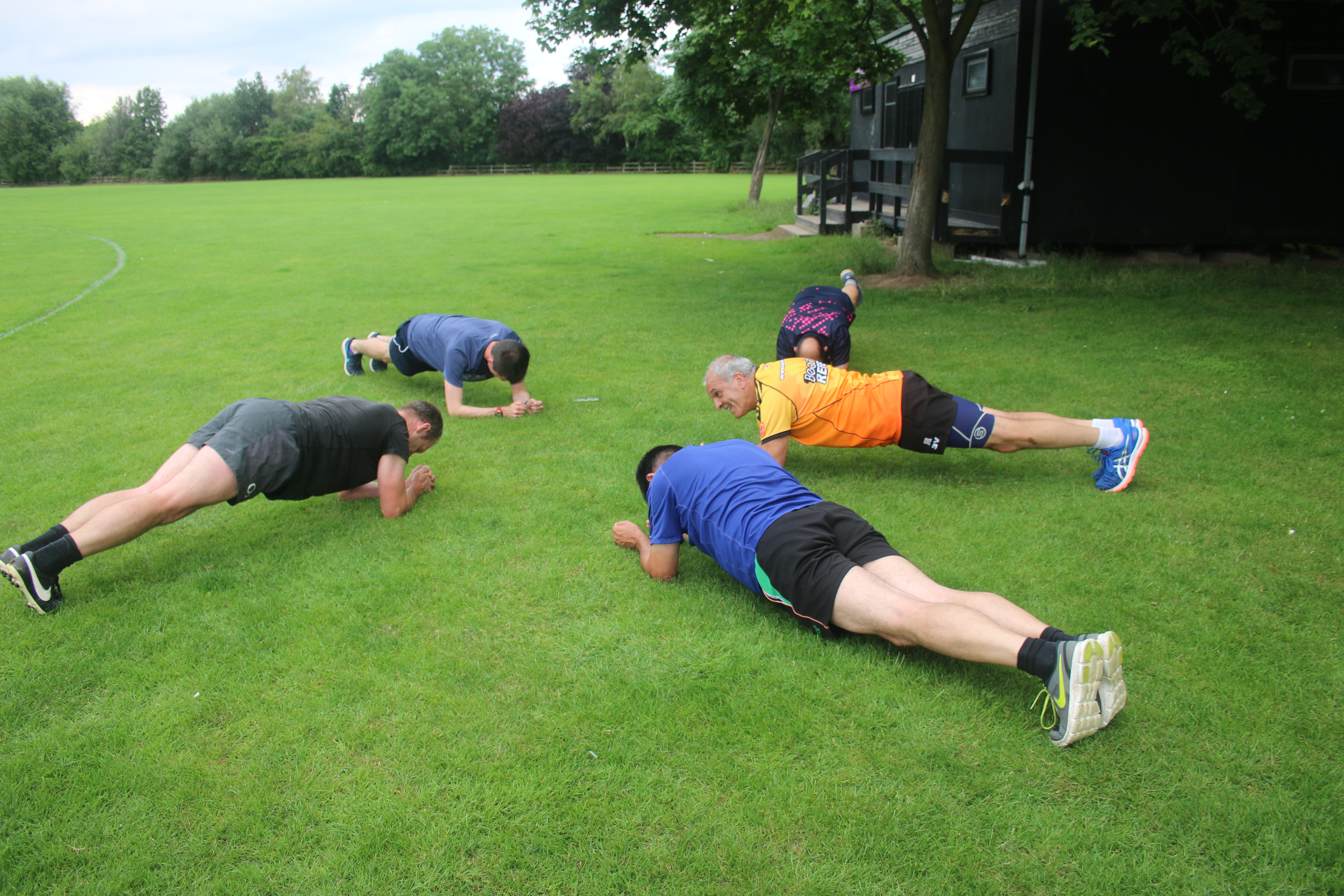 Dear All,
Please find below link to head contact guidelines recently published from world rugby which will activate from 10th march. Please note that this does not include high tackles which still follows the high tackle protocol. 
Kind Regards,
George Richardson,
LSRUR Training and Promotions officer
With the move to Stage C we now can have up to 10 in a group for training.
RFU say "The return will initially be through non-contact rugby focused on Ready4Rugby, a non-contact game, enabling two teams of up to 10 players to engage in training and match activity in their own club environment. Subject to satisfactory operation through August, we hope to then be able to move to inter-club Ready4Rugby in September."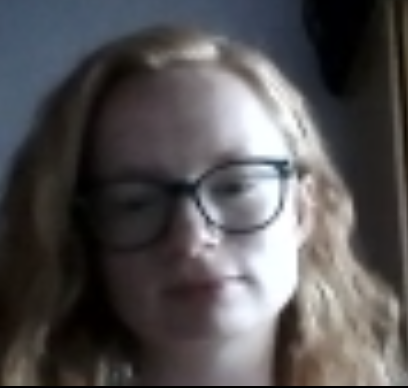 Eleanor Wilkinson has produced a simple explanation and this can be found here Ready4Rugby