Congratulations to George Richardson, who has been promoted to the National Panel of Referees.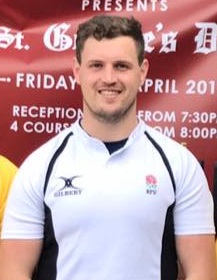 Congratulations also to Greg Garner who has been appointed as an Assistant Referee for the Varsity match taking place this afternoon. The match will be televised on BBC2 from 14.45 on Thursday 6th December.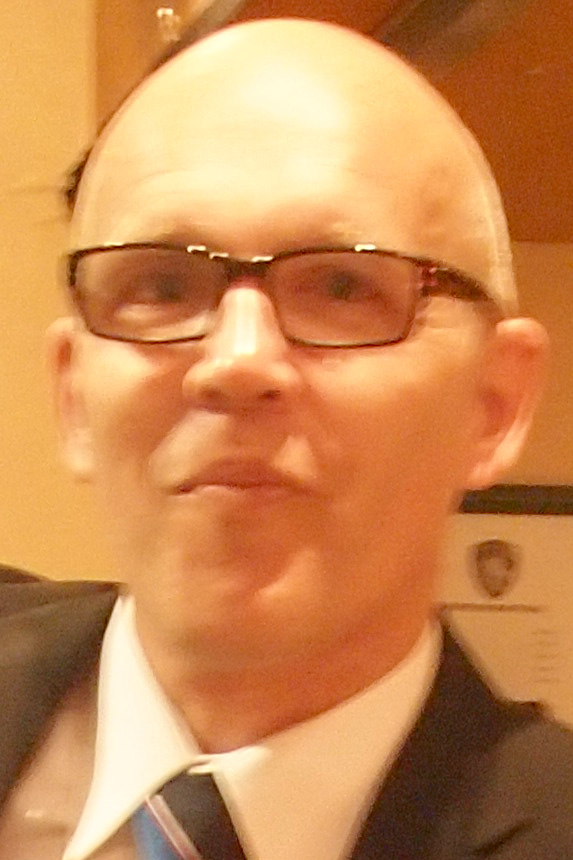 Testament to the hard work of George and Greg.