2 events At the AGM of the Society on Monday 13th May held at Vipers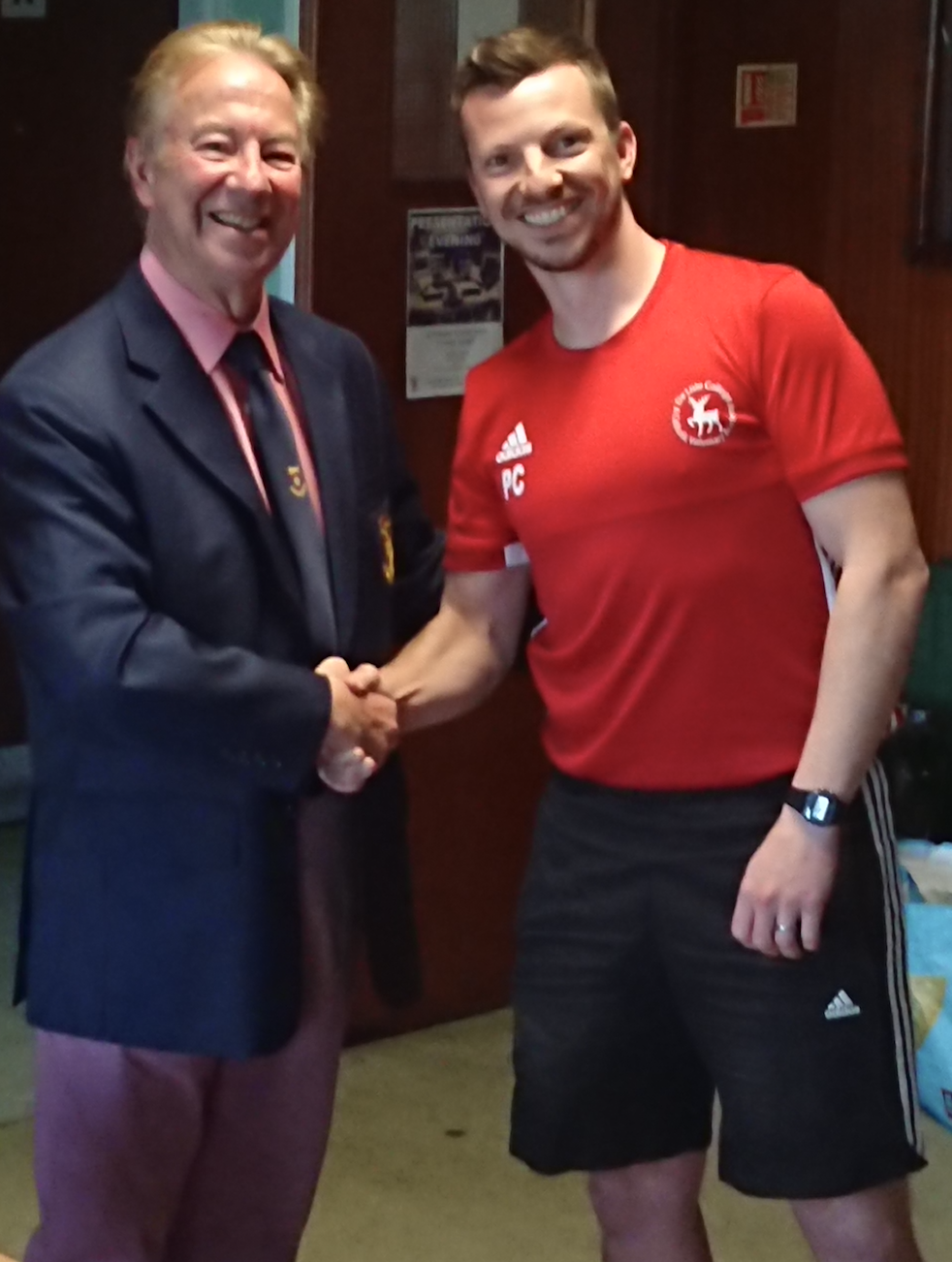 Peter Connor was told he had been awarded the Referee of the Year for the Society - unfortunately the trophy was missing on the night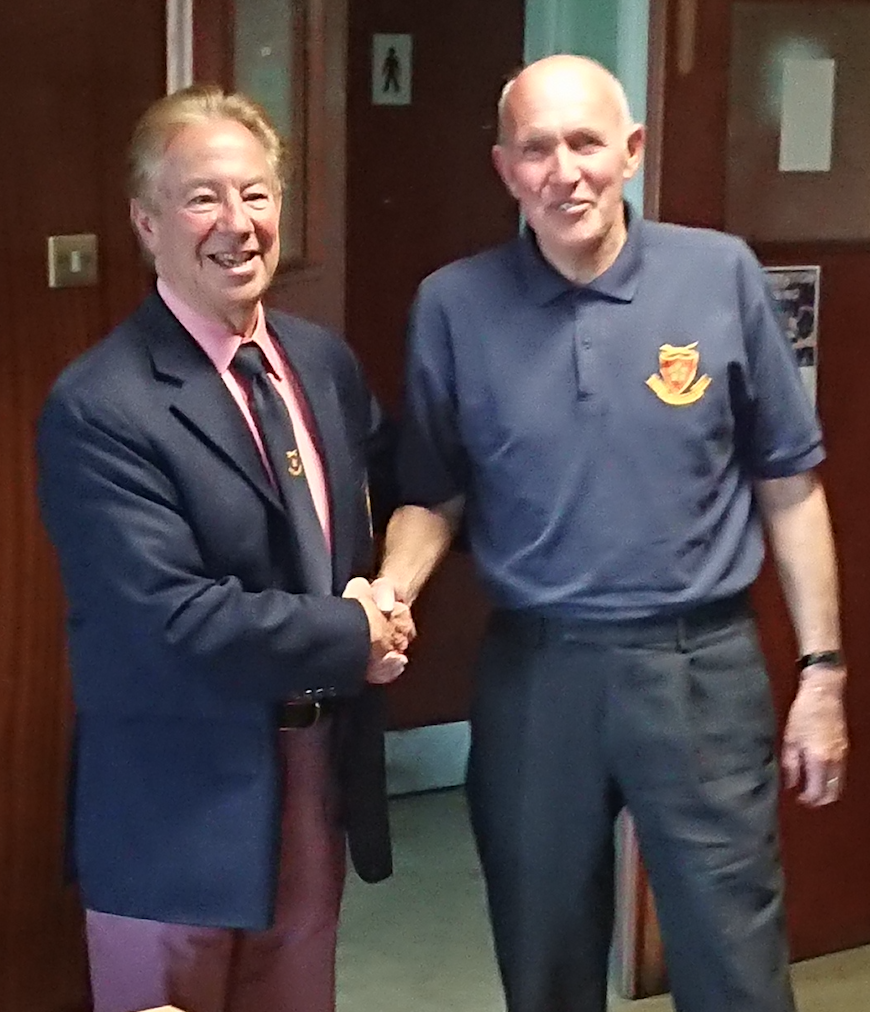 Roger Woolley announced that he had stepped down from the role of looking after all the Society clothing. Roger had been doing this for the past 40 years and the members present acknowledged this service to the Society.
If any member would like to take up this role please let the committee know asap[
The Leicestershire Rugby Union had a Volunteer Award ceremony during the County Finals on Tuesday 7th May 2019.
Geoff Blackburn and Eleanor Wilkinson were presented with certificates for their support of rugby by the Tigers player Jonny May