Congratulations to George Richardson and Tom Hurdley who have been invited to join Midlands Group and North Group respectively.
George has worked incredibly hard this season and has been rewarded with a place on Midlands Division, he will now be refereeing in the Midlands Premier.
Tom, who is currently studying at Northumbria University, has been representing Northumberland Referees Society and North Federation, and now joins North Division. I am sure all will be in agreement that it is great to see him go away and flourish in a new environment! Tom will be refereeing in the North Premier in the 2017-2018 season.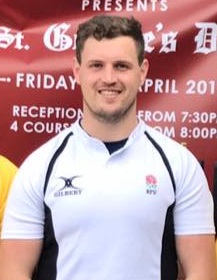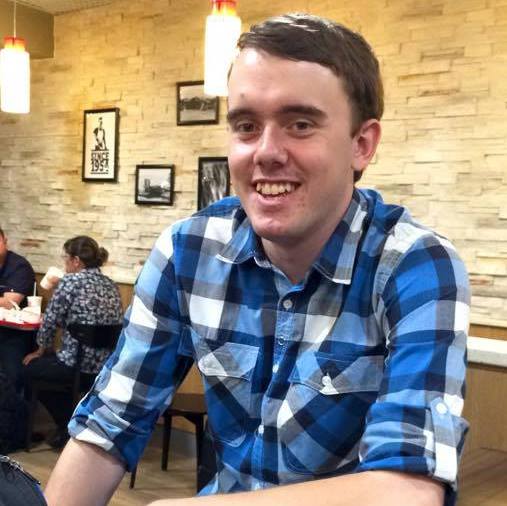 Well done Gents, LSRUR is proud to be represented by you both!