Dear Members,
Please find a copy of this months newsletter here.
Kind Regards,
George Richardson
With the move to Stage C we now can have up to 10 in a group for training.
RFU say "The return will initially be through non-contact rugby focused on Ready4Rugby, a non-contact game, enabling two teams of up to 10 players to engage in training and match activity in their own club environment. Subject to satisfactory operation through August, we hope to then be able to move to inter-club Ready4Rugby in September."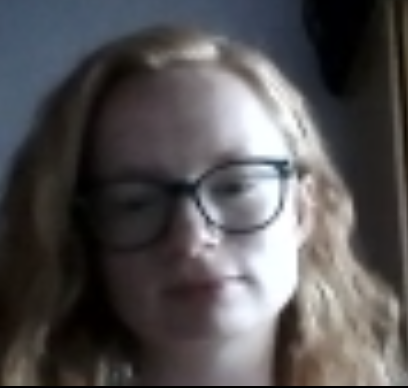 Eleanor Wilkinson has produced a simple explanation and this can be found here Ready4Rugby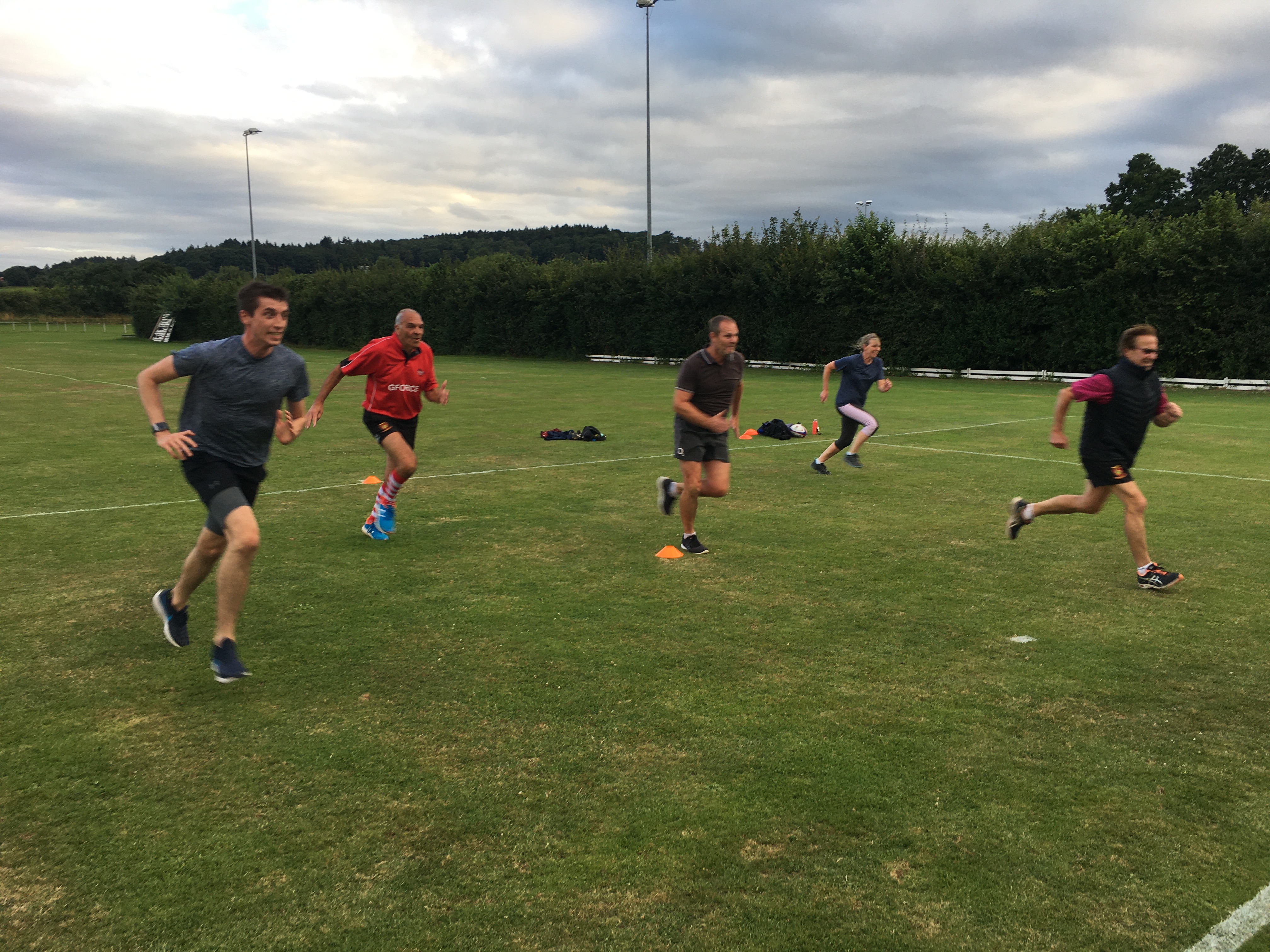 LSRUR members (plus guest) in action at Nanpantan Sports Ground on Tuesday evening. This was followed by refreshments and chat at the Priory Public House. There is a members meeting (via Zoom) next Tuesday, so the next session will be on Tuesday 17th August, at 7:00pm.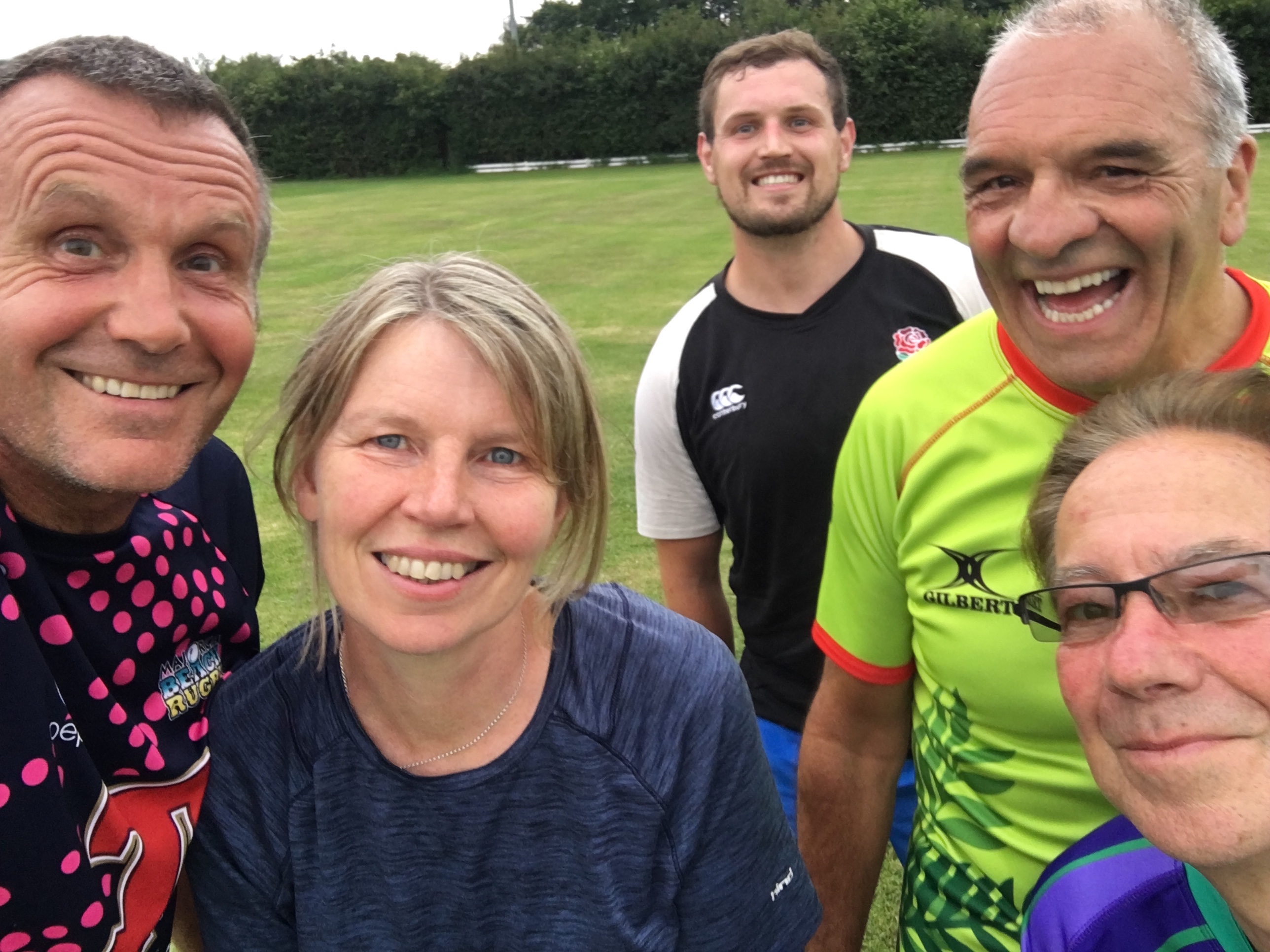 Tuesday night fitness training at Nanpantan Sports Ground, Loughborough, was enjoyed by Mark Elliott, Gill Elliott (guest), George Richardson, Pete Bower and Kerrel Wills. The session caters for all levels of fitness and all are welcome over the coming weeks.