Dear Match Official,
 In August 2018 the Rugby Football Referees' Union and England Rugby's Match Official Development Team introduced a nationally standardised approach to supporting the development of match officials, placing
the match official(s) at the centre of a two-way high quality feedback process.
 The Rugby Football Referees' Union and England Rugby's Match Official Development Team agreed the following objectives to help achieve the project's aim:
 OBJECTIVES
• Construct role descriptors for those who support match official development, i.e. Match Official Developer, Performance Reviewer and Match Official Coach
• Provide clear guidance and training to support the roles for those who support on-field match officials
• Develop a suite of Review Forms that can be used to support the development of match officials at all levels of the community game
 The purpose of this short survey is to gather feedback from all those who have had experience of being part of the review process.
 Please access the link below to share your experiences:
 https://forms.office.com/Pages/ResponsePage.aspx?id=FMgGcSyloEi959o21DEbVU7_Co4MKEJApv9QAeIYmeFUOUpOWFVGQktaMTIyOFZGTUNVRldUQllGMi4u
Access to the link will close on Friday 25th  of January 2019.
 Kind regards,
 Jamie Leahy
The Charnwood Sports Awards 2018 were held at Burleigh Court, Loughborough on Monday 3 December 2018 and Eleanor Wilkinson won the Junior Volunteer of the Year Award.
Congratulations Eleanor and keep up the good work!
Congratulations to George Richardson, who has been promoted to the National Panel of Referees.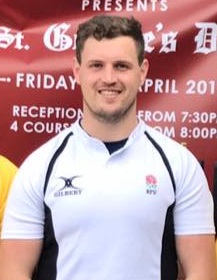 Congratulations also to Greg Garner who has been appointed as an Assistant Referee for the Varsity match taking place this afternoon. The match will be televised on BBC2 from 14.45 on Thursday 6th December.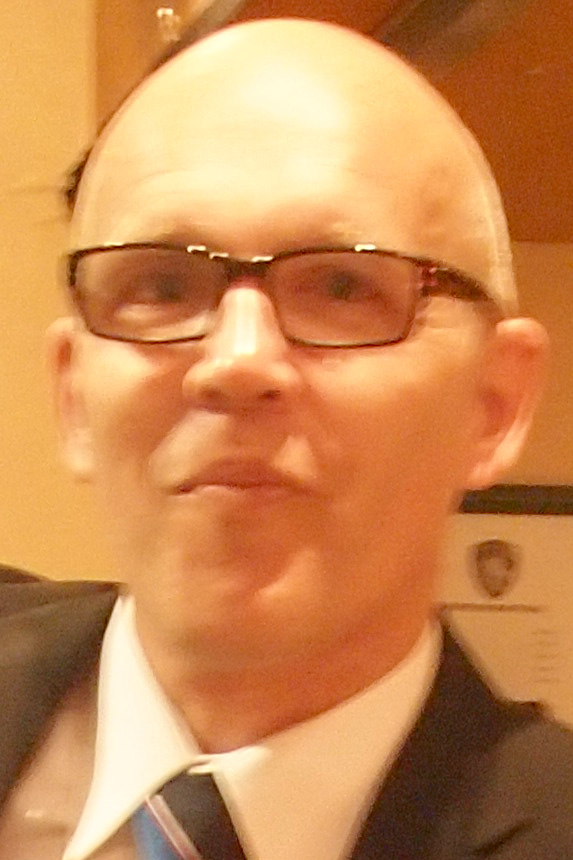 Testament to the hard work of George and Greg.