As always any issues viewing here please use this link
Back again this time with a new president Peter kicked off the season with the annual president's lunch. I was hoping to find out what he was saying here, but we assume that its not safe for the internet, Or far to long for me to type out. Hope everyone in attendance had a wonderful time in the hospitality of our president. Special thank you to the significant others and guests who joined our referees at the afternoon event. Without you many of our referees might not do what they do!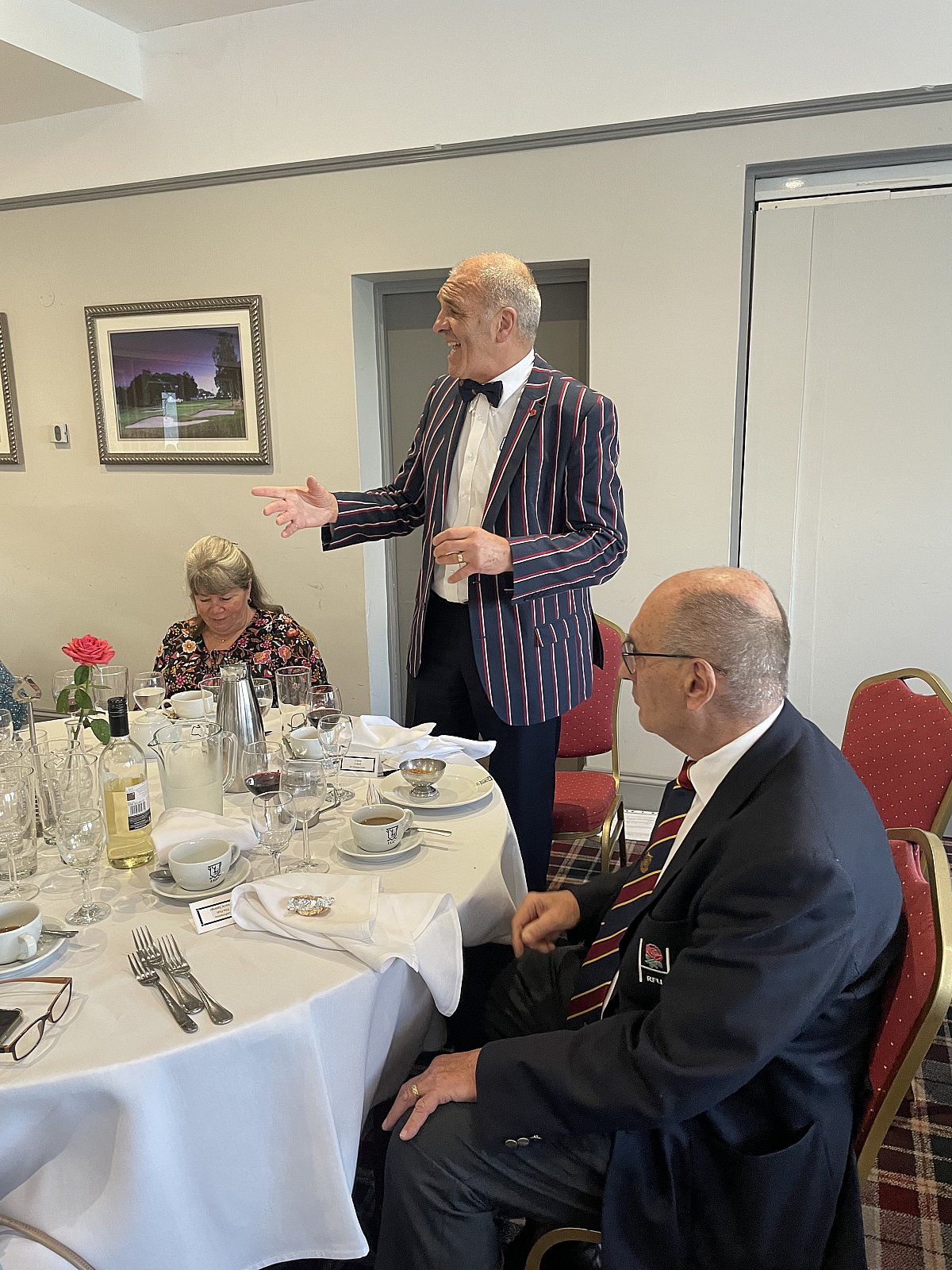 You will of course find the photos from the event in our photo gallery section. 
A Sunday full of firsts. Players playing their first games, referees on their first inner warrior. One Ref even on their first game! Allianz inner warrior is really developing in Leicestershire and great to be able to ensure the games are being covered. Even more impressive for James managing his first game just 7 days post ERRA course. Huge thanks to Tim for being a splendid example for James to follow.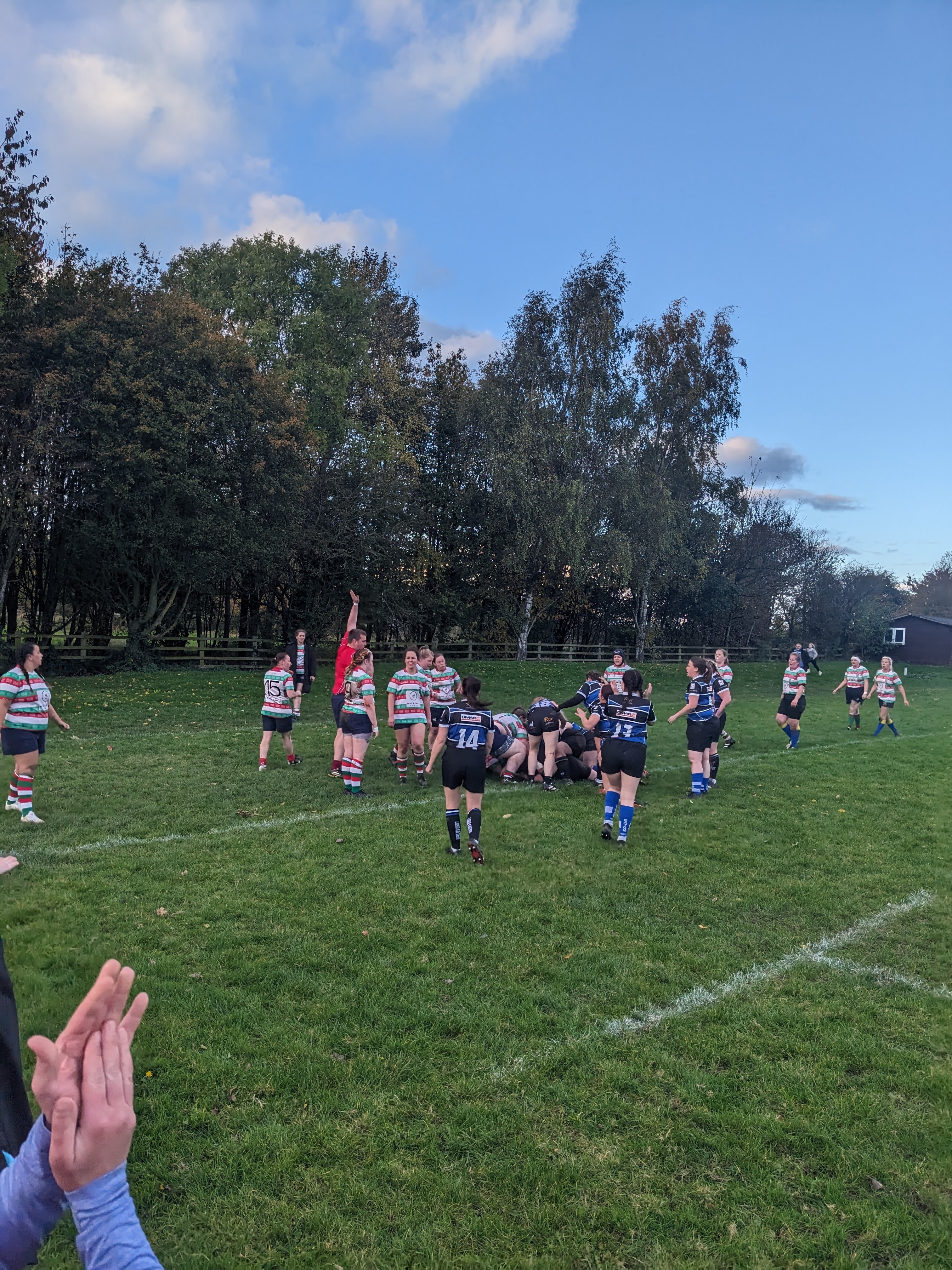 As always any issues viewing here please use this link